Gynecology & Annual Exams
The Little Rock Women's Clinic offers annual gynecological exams for women in Little Rock, AR. At the clinic, women can expect to receive a full exam from a qualified and experienced gynecologist. The exam includes a breast exam, pelvic exam, Pap smear, and STD testing. During the exam, the doctor will discuss any health concerns or issues that may be present and provide guidance and advice on preventive care. The clinic also provides educational materials about gynecological care and other health topics. The Little Rock Women's Clinic is committed to providing quality and comprehensive gynecological care to all women in the Little Rock area.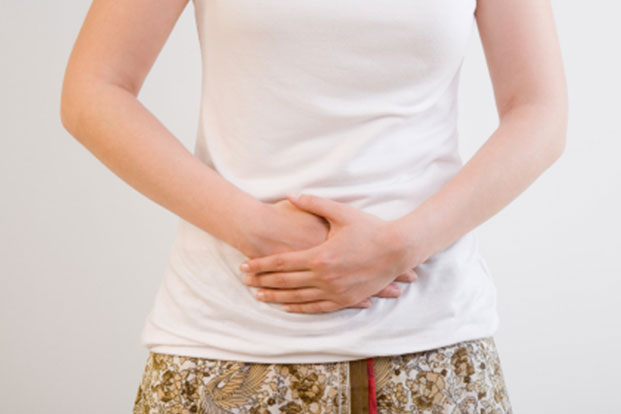 Treatment of Menstrual Disorders
The Little Rock Women's Clinic in Little Rock, AR offers comprehensive treatment for menstrual disorders. The clinic's team of specialists are highly experienced in diagnosing and treating a wide range of issues related to menstruation, such as abnormal bleeding, pelvic pain, premenstrual syndrome, and endometriosis. The clinic offers both medical treatments, such as hormone therapy and medications, as well as non–invasive alternative treatments like acupuncture, chiropractic care, and nutrition counseling. The Little Rock Women's Clinic also has a strong emphasis on patient education, providing patients with the knowledge and resources necessary to take control of their health and make informed decisions about their treatment.
Treatment of Urinary Disorders
The Little Rock Women's Clinic in Little Rock, AR offers comprehensive treatment for urinary disorders. This includes diagnosis, management, and treatment of common and complex urological conditions. The clinic's experienced team of specialists are dedicated to providing personalized care to their patients. Their team of specialists work to ensure that their patients receive a comprehensive and individualized treatment plan, tailored to their specific needs. They use the latest technologies, such as laparoscopy and robotic surgery, to diagnose and treat urinary disorders. The clinic also offers lifestyle modifications, such as dietary changes and exercise, to help manage and improve patients' urinary health. With their experienced team and cutting–edge treatments, the Little Rock Women's Clinic has become a premier provider of urinary disorder treatment in Little Rock, AR.
At The Little Rock Women's Clinic, our fertility evaluations are comprehensive and tailored to each individual patient's needs. Our team of experienced healthcare professionals is committed to providing the best possible care for our patients. We offer a variety of fertility services, including ultrasounds, hormone testing, and in vitro fertilization. Our fertility evaluations are designed to identify any potential issues and provide our patients with the best possible treatment options. We strive to provide a safe, comfortable, and positive environment for our patients to explore their fertility options. We are dedicated to finding the best solution for each patient and working together to make their dreams of a family a reality.
Meet Your
North Little Rock

Physicians
We know that our office is only as effective and as welcoming as the people who work in it, which is why we take pride in our friendly and well-trained team members! We put your needs first to achieve efficient and comprehensive treatment in a supportive and nurturing environment. We promise to speak candidly with you about possible treatments as well as any risks and associated costs of treatment, and how treatment can address your individual needs.
North Little Rock Women's Clinic
The Proof is in Our Patients
"I've been seeing Dr. Cockrum for 13 years. She delivered both my babies. The staff is always friendly and professional. Even when I moved an hour and a half away, I still came to the North Little Rock Women's Clinic."
"LOVE Dr. barber. He has great bed side manners and LISTENS to your concerns. He never pushed meds or hormones that I don't agreee with. He delivered my baby and years later did my hysterectomy. I literally trust him with my life."
"Dr. Holly is the best doc ever!! Have used her since I was 18!! She delivered both my girls!!"
"Legit the best OBGYN I've ever had!"
We are always available to talk with you and address your concerns. Please feel free to contact us during office hours through our office phone number or e-mail address. After hours, you may contact us through our answering service.