The Little Rock Women's Clinic in Little Rock, AR specializes in care for women transitioning through menopause. Their physicians are well–versed in diagnosing and treating menopause–related issues such as hot flashes, night sweats, mood changes, fatigue, and sleep disturbances. They offer a variety of hormone replacement therapy options to relieve symptoms, as well as lifestyle modification strategies to help women manage their menopause. The Little Rock Women's Clinic also provides patient education and support to help women make informed decisions about their health and well–being during this life–changing time. With their compassionate and comprehensive care, the Little Rock Women's Clinic helps women navigate menopause with confidence and comfort.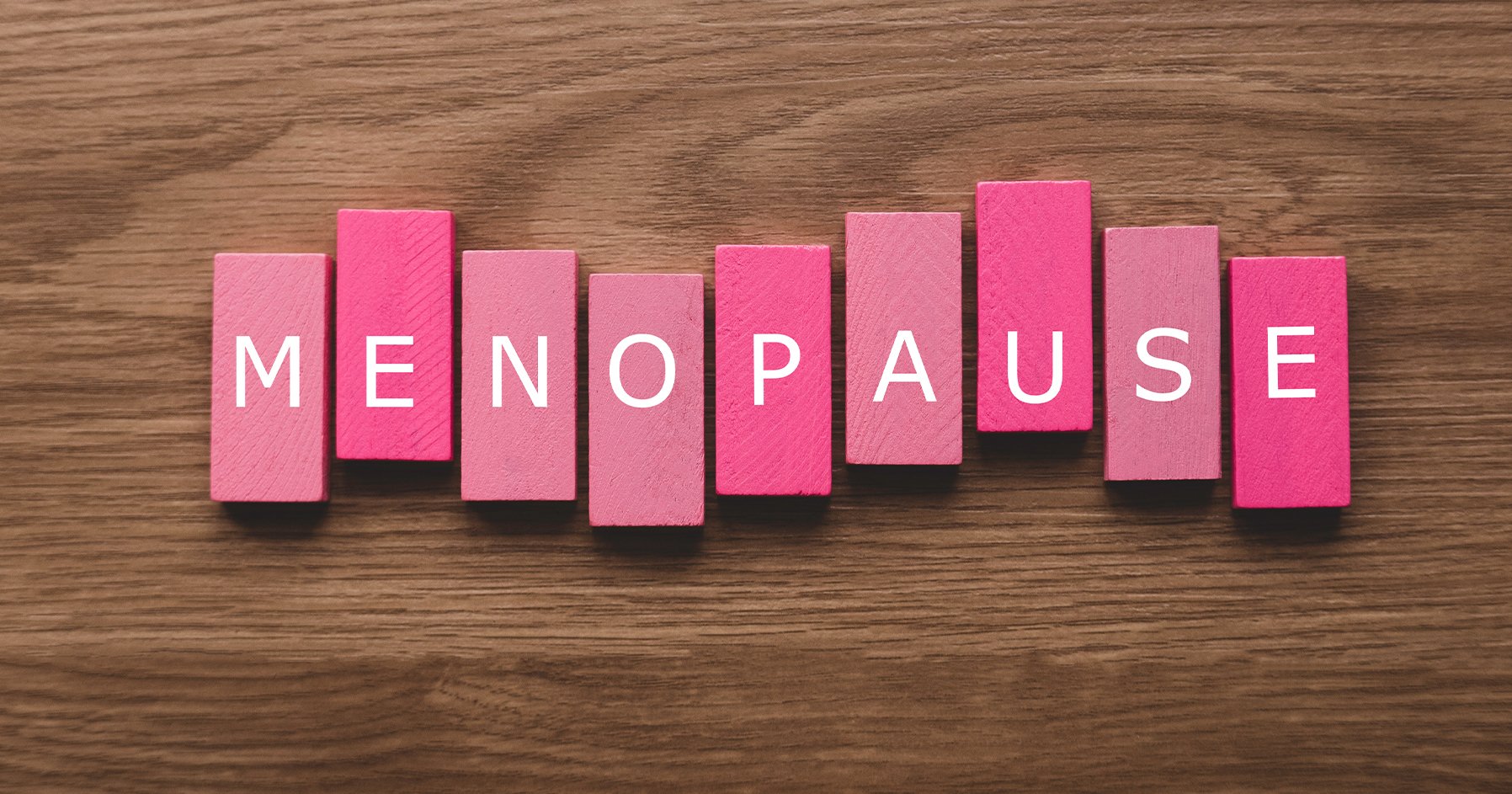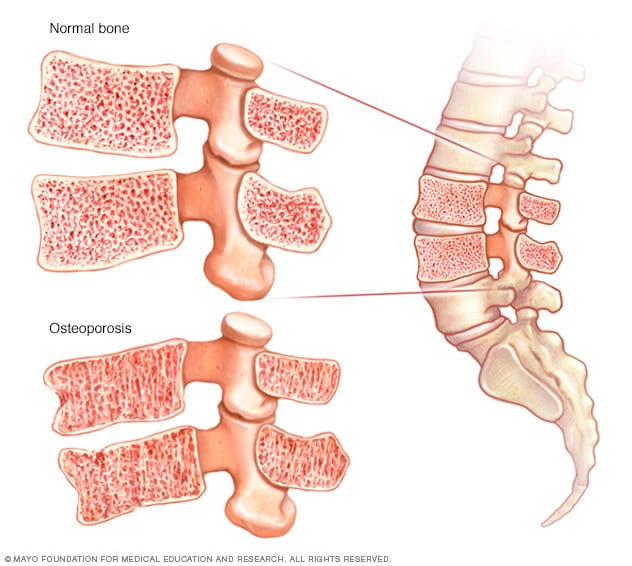 The Little Rock Women's Clinic in Little Rock, AR offers bone density testing to assess bone health and detect osteoporosis. This type of scan uses a low dose of X–ray to measure bone mineral density in the hip and spine. The scan is a painless and non–invasive procedure, and the results can help determine if a patient is at risk for fractures or other bone–related diseases. The clinic is staffed with experienced technicians who provide a supportive environment for patients to receive their scans. Patients can also receive advice on nutrition and lifestyle changes to help them maintain their bone health and prevent future problems from occurring.
The Little Rock Women's Clinic in Little Rock, AR provides Urodynamic Testing as a diagnostic tool to evaluate bladder and urinary tract function. This test is used to diagnose and treat a variety of urinary problems such as urinary incontinence, urinary frequency, urinary urgency, and urinary retention. It is also useful for evaluating the effectiveness of treatments for bladder and urinary tract problems. During the procedure, a small catheter is inserted into the bladder and pressure and volume measurements are taken. This test helps the doctor to understand the patient's bladder function, and how to best treat their individual condition. Urodynamic Testing at the Little Rock Women's Clinic is a safe, quick, and accurate way to diagnose and treat bladder and urinary tract problems.
Colposcopy is a common procedure offered by the Little Rock Women's Clinic. It is an examination of the cervix, vagina, and vulva using a special magnifying device. During the colposcopy, a physician will use the device to look for any abnormal tissue in the cervix, vagina, or vulva. The device uses a bright light and magnifying lens to help the physician see areas of the cervix that are not visible during a regular pelvic exam. The physician may take a biopsy of any suspicious areas during the colposcopy. The biopsy will be sent to a laboratory for further testing. Colposcopy is a safe and effective way for physicians to diagnose and treat any abnormalities.
Meet Your
North Little Rock

Physicians
We know that our office is only as effective and as welcoming as the people who work in it, which is why we take pride in our friendly and well-trained team members! We put your needs first to achieve efficient and comprehensive treatment in a supportive and nurturing environment. We promise to speak candidly with you about possible treatments as well as any risks and associated costs of treatment, and how treatment can address your individual needs.
North Little Rock Women's Clinic
The Proof is in Our Patients
"I've been seeing Dr. Cockrum for 13 years. She delivered both my babies. The staff is always friendly and professional. Even when I moved an hour and a half away, I still came to the North Little Rock Women's Clinic."
"LOVE Dr. barber. He has great bed side manners and LISTENS to your concerns. He never pushed meds or hormones that I don't agreee with. He delivered my baby and years later did my hysterectomy. I literally trust him with my life."
"Dr. Holly is the best doc ever!! Have used her since I was 18!! She delivered both my girls!!"
"Legit the best OBGYN I've ever had!"
We are always available to talk with you and address your concerns. Please feel free to contact us during office hours through our office phone number or e-mail address. After hours, you may contact us through our answering service.